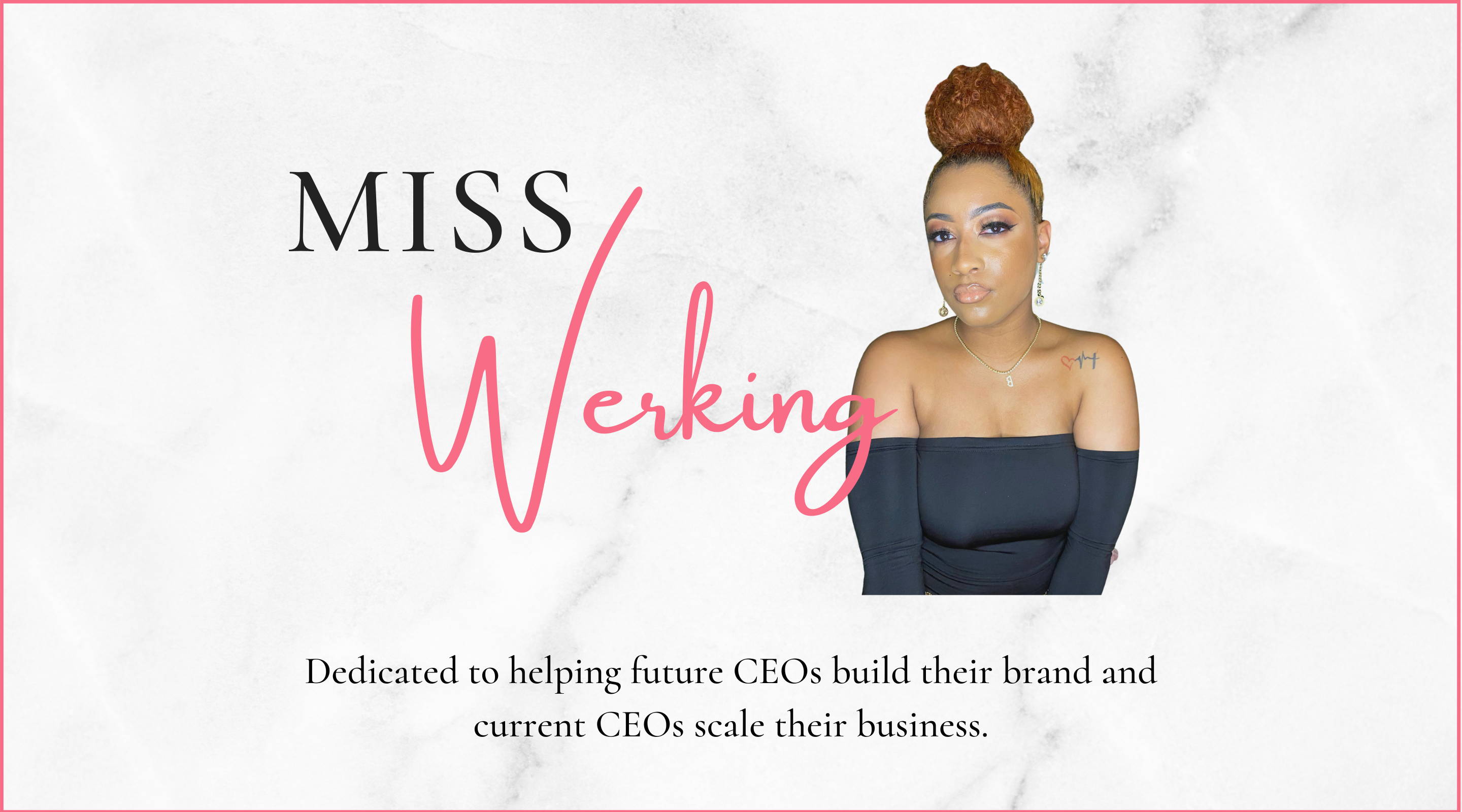 Whether you're just starting and need help bring your idea to life, or you need your website ReWerked, or you just need social media templates created, Always Werking is here to assist with all of your business needs.


We werk to bring our client's vision to life thru a cohesive brand design.

We design and develop an e-commerce website based on your industry.

We cultivate a WIX site, for blogging, bookings, or other needs.

We offer printed materials, marketing products, and social media content.
Branding Basics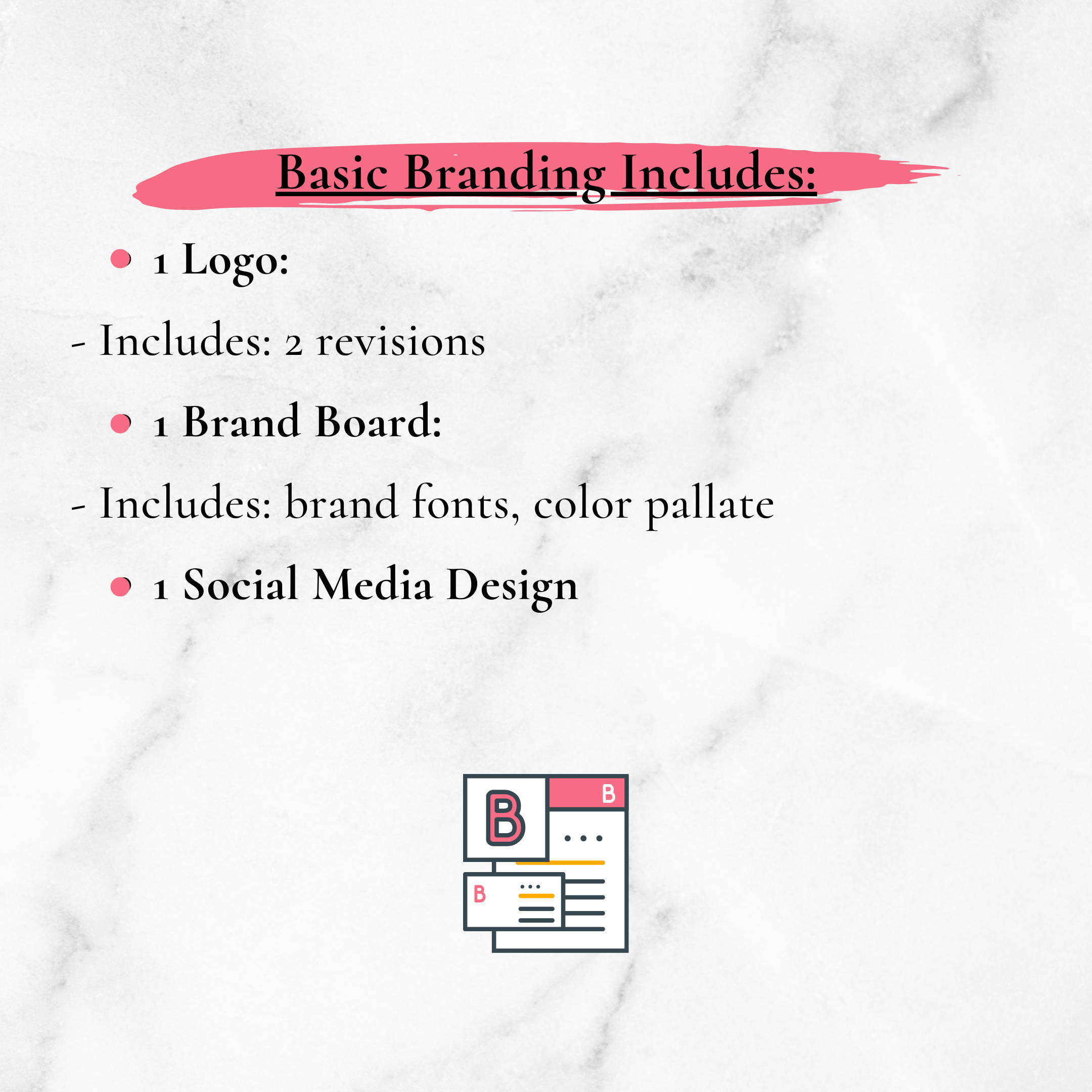 Shopify Package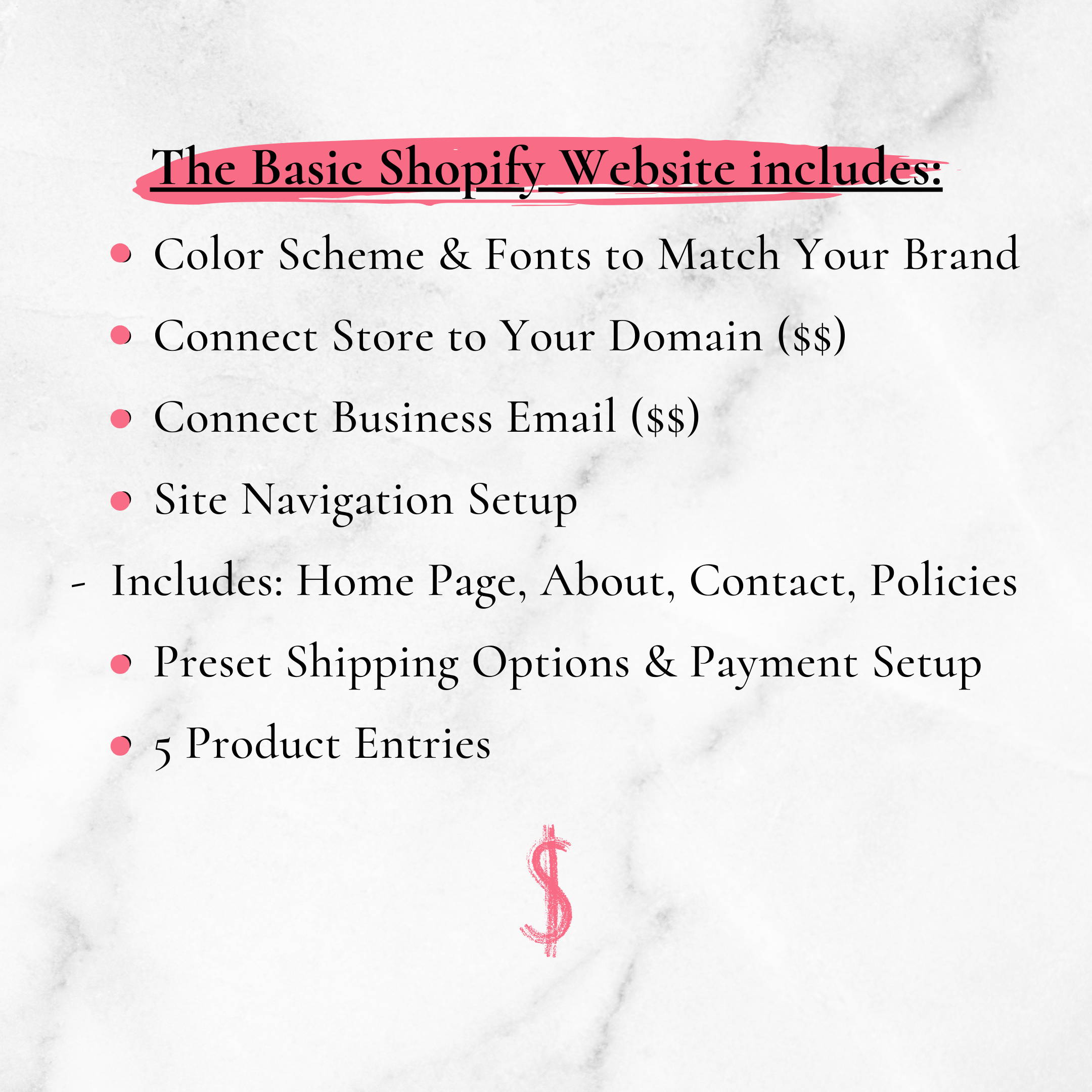 Wix Package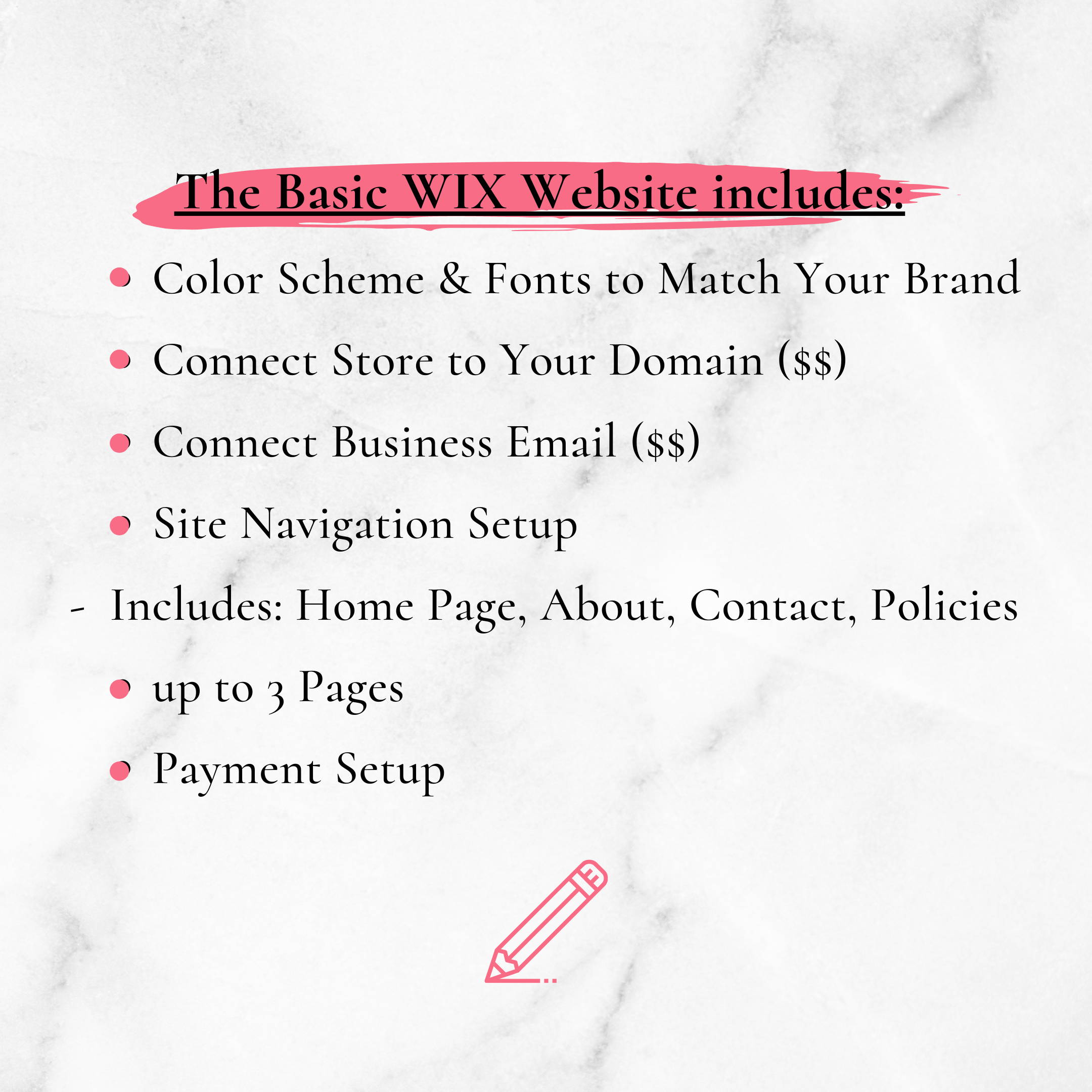 Print & Media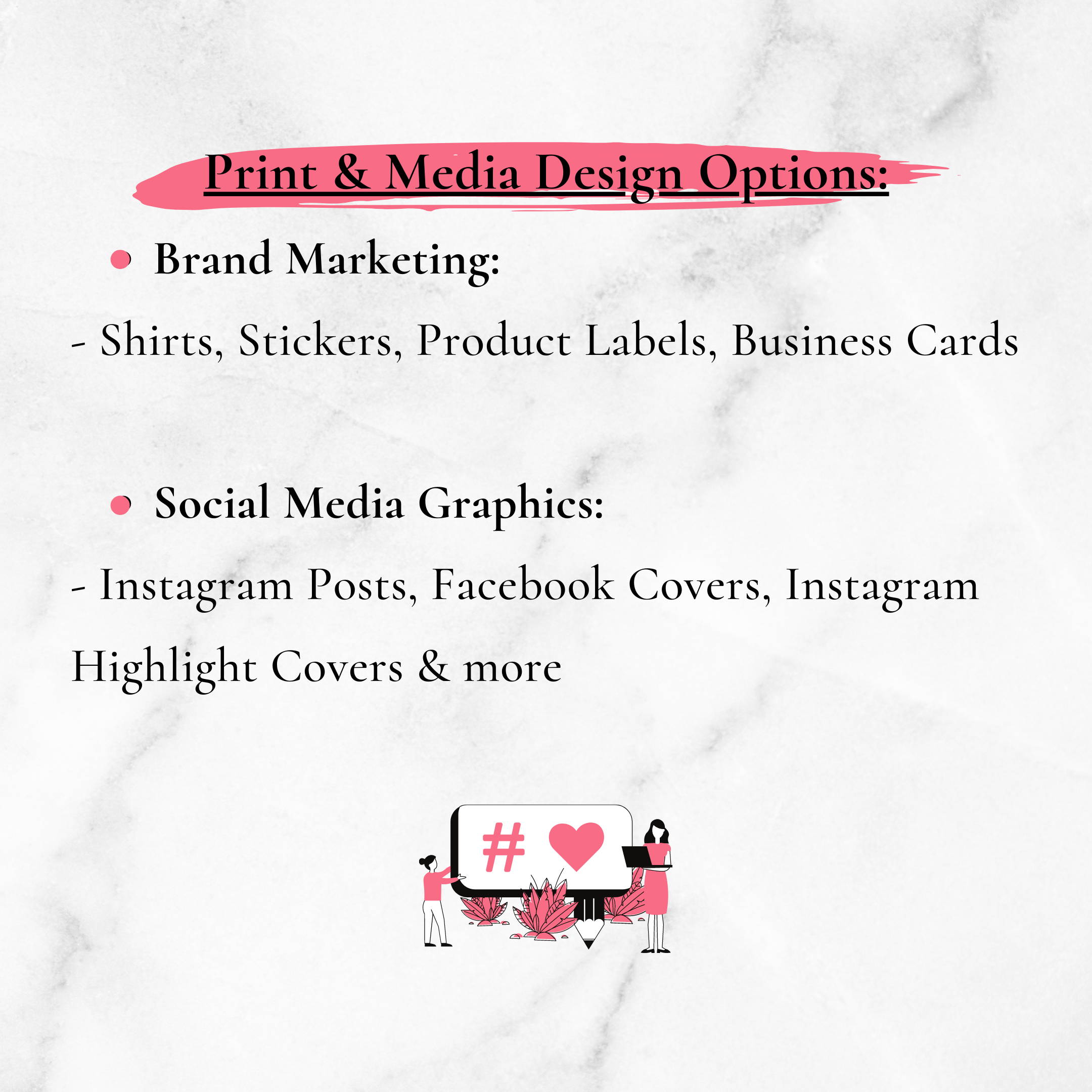 Grab the perfect products to help you through your brainstorming & planning process.
Brands We've Werked With: