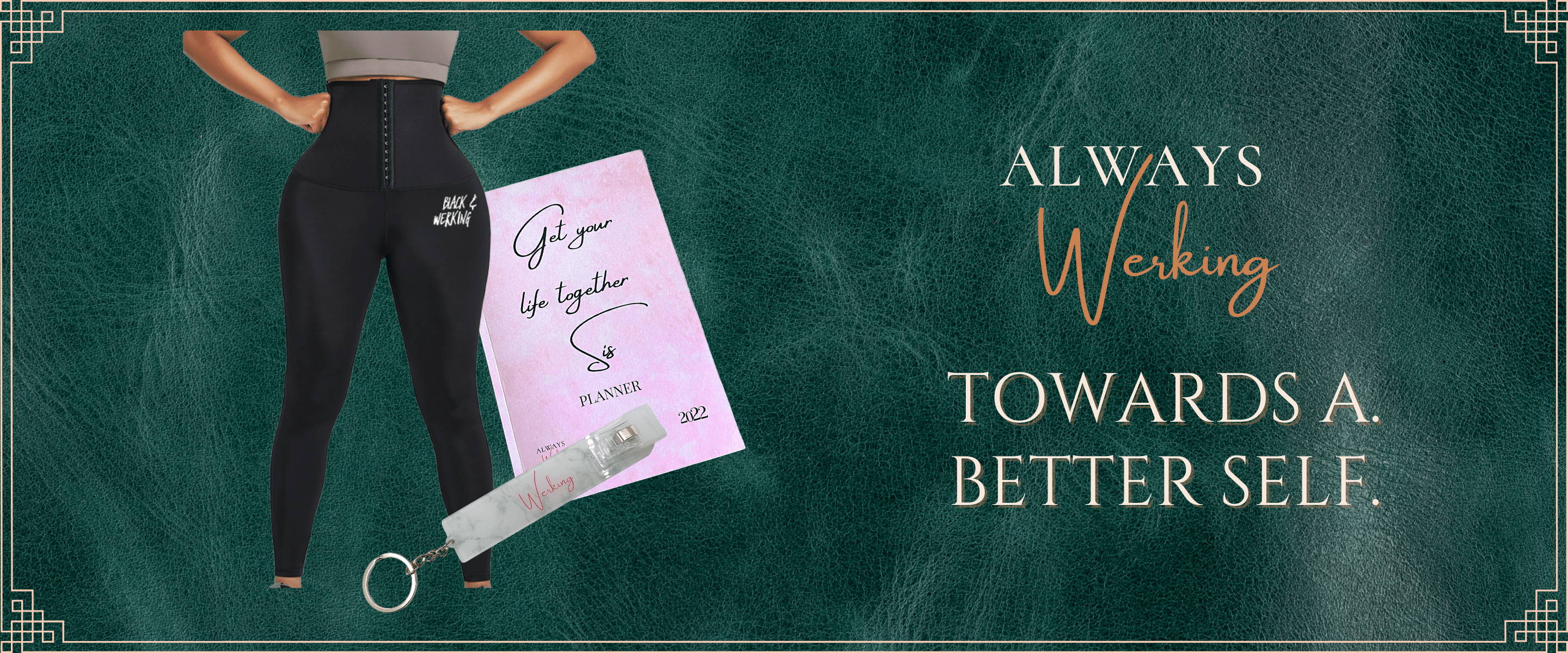 Werking Toward A Better Self
Best way to get your life together & become a better you? Plan it out!
Our undated planners, allow you to plan your weeks out so you can keep your months aligned. The college-ruled notebooks & daily notepads also assist in your day-to-day plans. Write it down, plan it out & make it happen!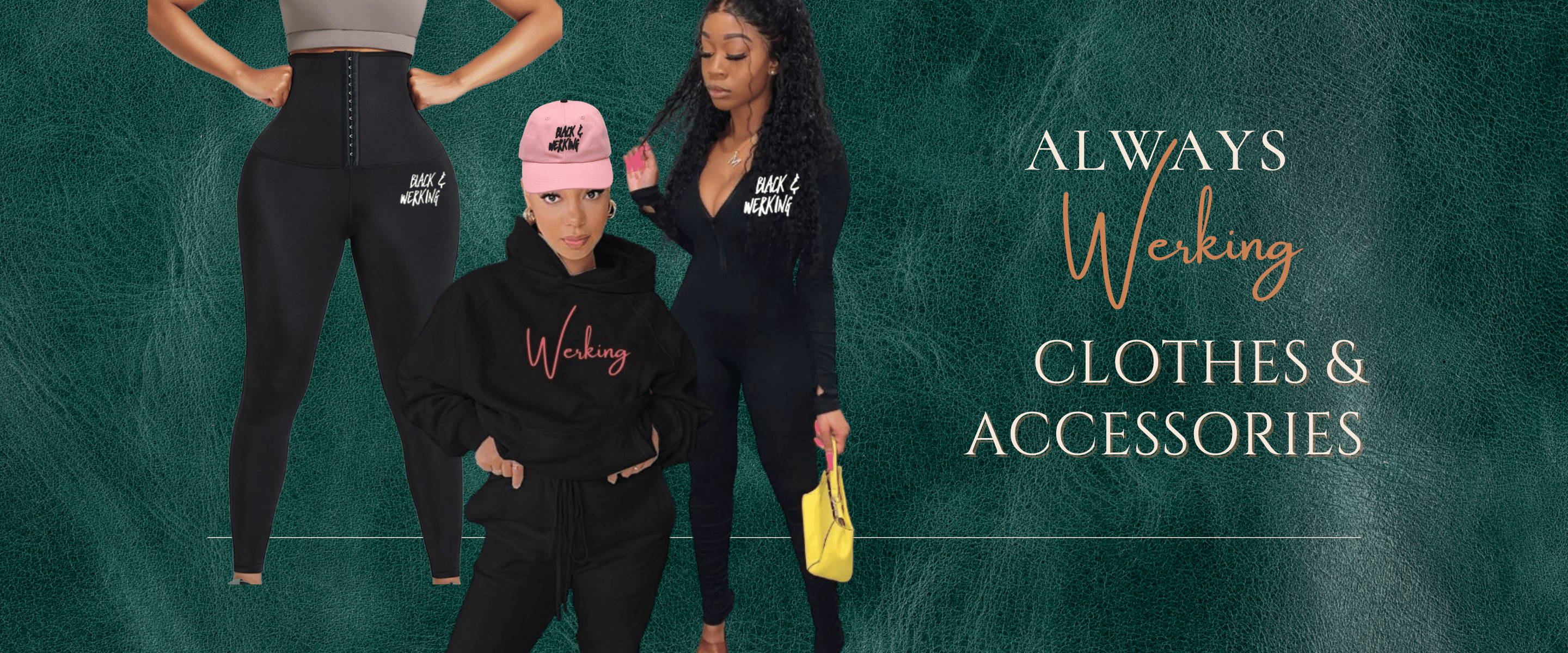 Shop our hoodies and hats for those days where you don't have time to plan an outfit for your day. Our Werk-Out gear is ready to help you hit that body goal!